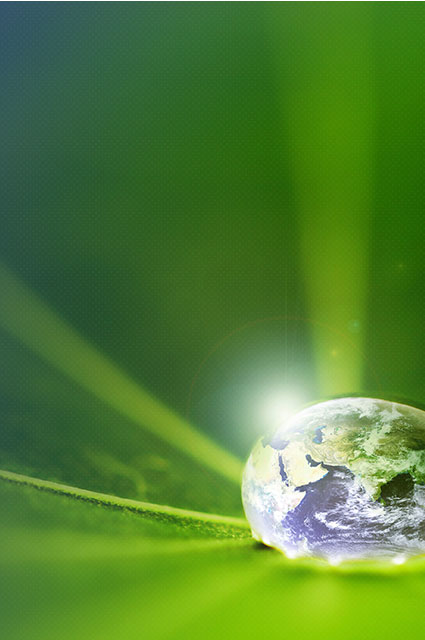 Prevent Pollution
We value the environment safety and management and consider our products' impact on environment.
We do the best to make the least impact on environment through the whole process from the import to the storage and use.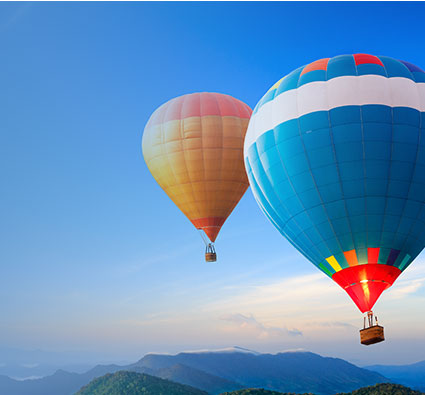 Keep Improving
We promise to develop the eco- friendly products and recycle the natural resources at all we can.
We emphasize the environmental protecting responsibility to our employees through communication and training.
Comprehensively Managing
We make the public aware of our environmental strategy by suggesting the health and safety solutions to our customers and employees.

Obligate To The Regulation
We commit to comply with the government laws and examine the related regulations regularly.